Keith Forde
Singer-Songwriter, Producer
New single "Seize The Day" - OUT NOW
Collaborations
An EDM track I wrote with Stefan Aaron
---
A piano ballad I wrote with Becky Gregory and Stefan Aaron
---
A music video to an Indie Pop song I co-wrote, co-sang and played Acoustic and Electric guitar on:
---
I played guitar and co wrote an album with this Alternative Rock band. We recorded this song in Joe Elliot's home studio in Dublin and the rest of the album in the legendary Windmill Lane Studios in Dublin - music video to a song below:
---
News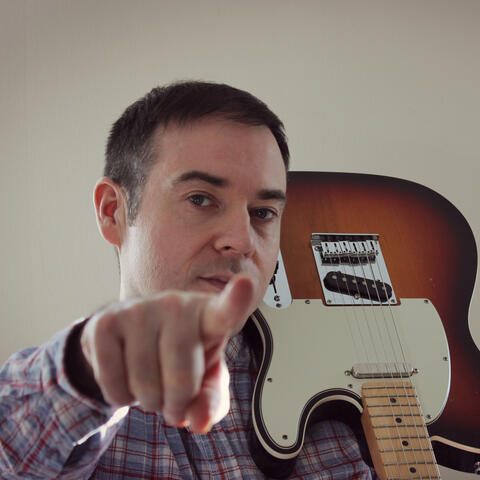 22/04/22
"Seize The Day" - OUT NOW!
---
12/11/21
"Time To Go Home" - OUT NOW!
---
18/06/21
"She Was Mine" - Out Now!
---
07/05/21
"Sadie" is released today!
---
19/03/21
My new single "Don't you know" is out today!
---
"Love at the Airport" was played on BBC Radio Leeds on 'The Mark Forrest Evening Show'. The show was also broadcast across all 39 BBC Local Radio stations in England and the Channel Islands!
---
"Pop them Pills" was played on the BBC Introducing Programme which showcases emerging musical talent primarily from the UK. It also hosts a stage at Glastonbury Festival, Reading and Leeds, Radio 1's Big Weekend and T in the Park.
About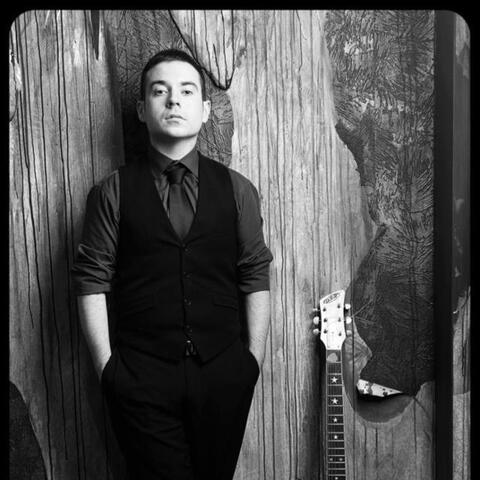 "A singer-songwriter of incredible ability"
Hotpress
I'm originally from Limerick, Ireland but now living in Malvern, Worcestershire. I have played in Rock/Indie bands and performed as a solo artist in Ireland, England, Scotland, Canada and the USA .Some of my Songwriting Achievements include:
Co-writer of one Top 30 and three Top 40 songs in the official Irish charts.
Co-writer of the Hotpress/Today FM song of the year.
Multiple songs Licensed to American TV Network CBS and Irish TV network RTE.
Winner in the Folk/Singer-Songwriter category of the International Songwriting Competition in Nashville.
Honorable mention in the Billboard World Song contest.
Two songs selected to have music videos produced by Hotpress and New York University Tisch School of the Arts.
Music videos played on various TV shows including 'Much Music' in Canada and MTV2.
---
I enjoy recording and producing myself and have a Bachelor of Science Degree in Music Technology & Production and I am a Certified Avid Pro Tools User.I have been lucky enough to record in some beautiful studios and work with established musicians, record producers and audio engineers including;
Nick Seymour (Crowded House)
Noel Hogan (The Cranberries)
Ronan Mc Hugh (Def Leppard)
Julian Hinton (Rod Stewart, Ronnie Wood)
Fergal Lawler (The Cranberries)
Richard Rainey (U2, Mansun)
Declan Gaffney (Ian Brown, Van Morrison)
Owen Lewis (Lady Gaga, Snoop Dogg)
Kieran Lynch (REM, Elvis Costello)
Ciaran Bradshaw (Muse)
Dave Ogilvie (Marilyn Manson, Nine Inch Nails)
Rory Carlile (James, Badly Drawn Boy)
Garreth Mannix (Divine Comedy, Whipping Boy)
Pat O' Donnell (The 4 of Us)
Pete Holidai (The Radiators from Space)
Music
---
'Love at the Airport' music video
---
"As a music blog we get a lot of music sent our way. Like a lot, a lot, and after wading through our 20th Billie Eilish wannabe in a row nothing makes us love music again like a pure slice of power pop goodness. Enter Keith Forde to the rescue. "Sadie" is as perfect as can be and whether you need an auditory reset like we did or just an all around pick me up, it'll get the job done."