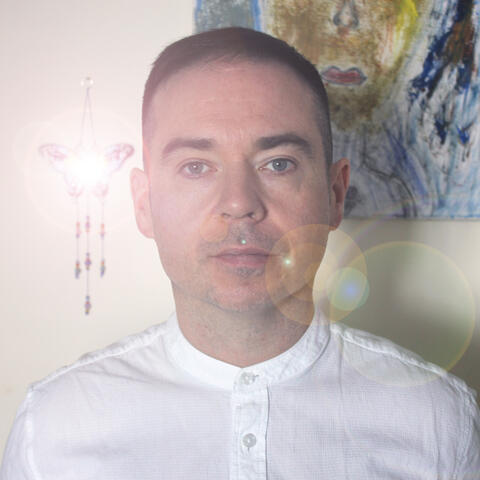 Keith Forde
Irish Singer/Songwriter living in Malvern, UK.
News
Check out the new song I wrote and collaborated on with 'Lucky Bug'!
'Love at the Airport' was played on BBC Radio Leeds on 'The Mark Forrest Evening Show'. The show was also broadcast across all 39 BBC Local Radio stations in England and the Channel Islands!

'Pop them Pills' was played on the BBC Introducing Programme which showcases emerging musical talent primarily from the UK. It also hosts a stage at Glastonbury Festival, Reading and Leeds, Radio 1's Big Weekend and T in the Park.
About
I started my first band in Limerick, Ireland when I was 15 years old. We were a 3 piece, me on guitar, my mate Andy on drums and a local lad who was into Blur on vocals. We rehearsed in my aunt's shed and all the kids from the block used to dance outside!

From there, I have gone onto play with various bands as well as doing some solo stuff. I've played gigs in Ireland, England, Scotland, America and Canada. I collaborated and co-wrote songs that achieved Top 30 chart success in Ireland, were licenced to the American TV network 'CBS' which saw them receive daytime TV plays, won the Hotpress Song of the year award which was voted for by listeners of Today FM, finished in Third Place of the Folk/Singer-Songwriter category of the International Songwriting Competition, was selected to have a music video produced in conjunction with Hotpress and New York University (twice, once with a band and another as a solo artist!) and had video plays on various TV shows including 'Much Music' in Canada.

I also had the pleasure of working with very talented producers and got to record in some beautiful studios around the world. My journey continues and I'm enjoying making music again!
My songwriting collaboration project
Back in 2012 I hosted my own FM radio show called 'The Lookout'.

My aim was to showcase new up and coming talent from the Irish Music Scene at the time while also looking at great Irish bands from the past. Some of the guests on my show included Steve Wall from The Stunning & The Walls, Rory Gallagher from The Revs & Rory and the Island, Niall Quinn form The Hitchers and Seamus Fogarty.

All the shows are hosted on mixcloud.

Below is a link to one of them.
Playlist:
Woodstar – The Last Sad Verse of a Dumb Punk Song
Petronella – Feeling So Low
Hal – Worry about the Wind
The Marbles – Slip into the Sound
The 4 OF US – Sunlight
Bell X1 – Offshore
Engine Alley – Mrs. Winder
Vesta Varro – Weighted Love
The Thrills – Santa Cruz (You're Not That Far)
Rubyhorse – Punchdrunk
The Aftermath – All I want is for you to be Happy
Leya – In Our Hands
The Walls – Something's Wrong
Mundy – I Miss the Country